The Best Food and Cooking Shows On Netflix To Watch In 2021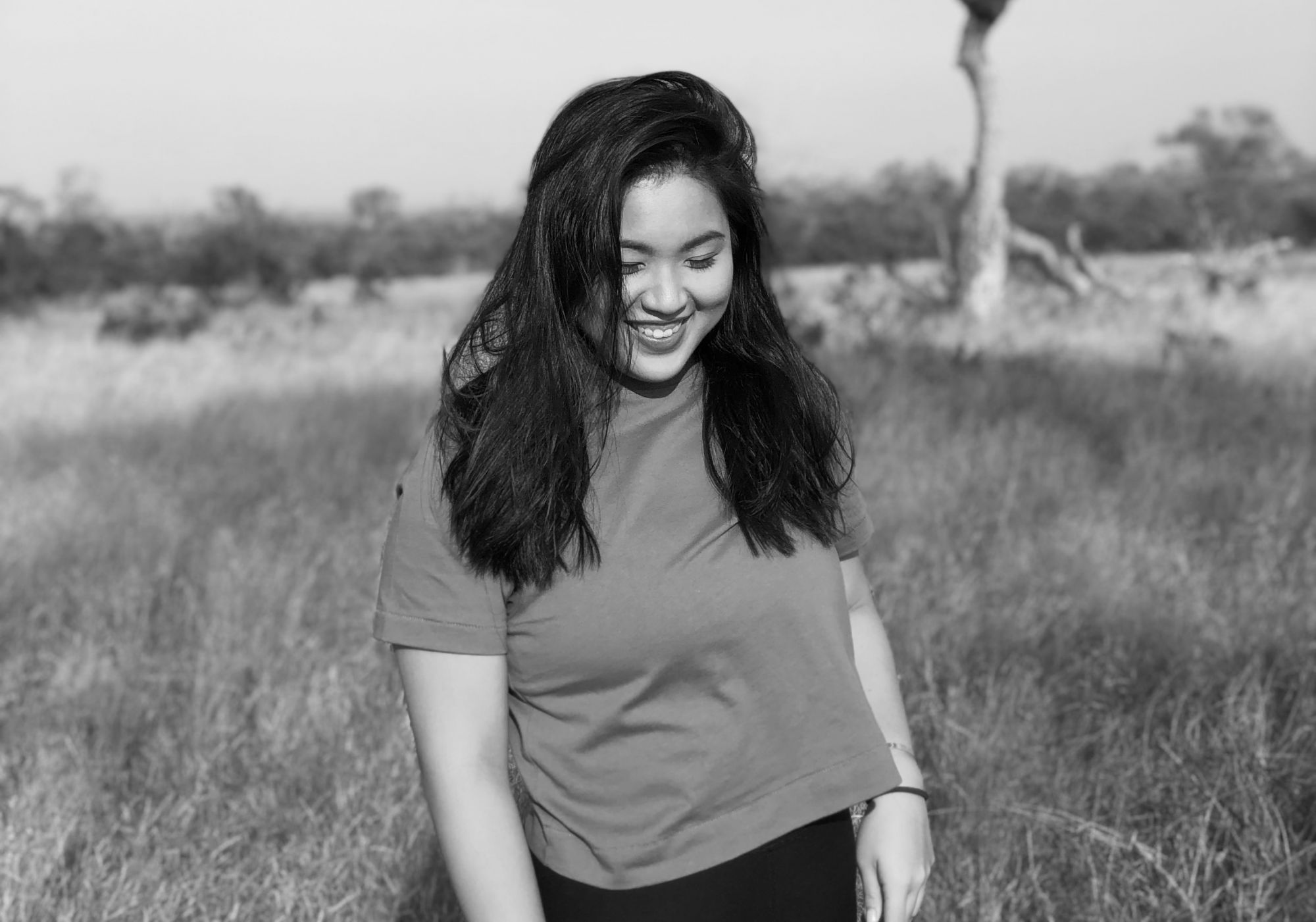 By Isabel Martel Francisco

March 01, 2021
There is something totally spellbinding about watching people cook and create a dish from start to finish. There is a reason why we love to look at photos of food and watch chefs work. It is because food is medicine for the soul – something healing, soothing and nourishing for the mind and body. Whether you are a top chef yourself or a simple amateur cook, these shows are sure to satisfy your cravings.
The cinematography alone is reason enough to watch Chef's Table in my opinion. A selection of the globe's most significant names in food welcomes audiences into their world. Follow top chefs as Chef's Table tells their story. We get to see their creative process, how they learn, cook, find produce, develop restaurants, and live their lives. There are several spin-offs like Chef's Table France, BBQ and Pastry. Foodies will get an in-depth understanding of these culinary wonders' food philosophy and way of life.
This British show by host Nadyia Hussain (winner of Great British Bake Off 2015) brings us easy-to-do, beautiful recipes that non-professional cooks can bang out using everyday ingredients in their pantry. It is designed to be fuss-free and primed for the home-cook who is seemingly pressed for time. The show's episodes are only 30 minutes long! While Nadyia's Time To Eat is more cooking in general, Nadyia Bakes tackles baked goods only, savoury and sweet. The cinematography is sure to make you drool!
Read more: Where To Find The Best Steaks In Hong Kong
Salt, Acid, Fat, Heat is a four-part documentary food-travelogue series featuring Samin Nosrat, author of the book which the show is named after. She outlines what she deems to be the four most important elements in cooking and takes viewers on a gourmet visual journey wherein we learn a whole lot of delicious lessons. This show is smartly done and is created with purpose. Nosrat's love for food and bringing people together meld so organically in her writing and now on-screen. Her goal: to spread the food gospel and help everyone create a great meal. 
James beard award-winning chef David Chang has become a household name. With Ugly Delicious, this chef explores culinary destinations around the world with special guests who all have a distinct connection to food. In the show, he analyses why food is able to break barriers and unite all kinds of people. In Ugly Delicious, Chef Chang traverses the globe learning all about cultural nuances, a dish's origins and how its made by travelling way outside of professional kitchens.
Read more: Where To Order The Best Pancakes In Hong Kong
We all have beautiful memories of food that was prepared with passion and by hand. In the series Cooked with acclaimed food writer Michael Pollan, viewers take a look at why humans have this need to cook and learn a bit more about why we are so obsessed with food. This show explores how the elements come into play in the culinary world, both in the past and present, with each episode tackling one element: fire, water, air and earth. Pollan seeks to understand how food even gets to our table and outlines the beauty of the cooking process.
In Street Food, we really are able to get a better grasp of a country's culture and its people. Food can tell you so much about a nation and its history. What better way than through food? The ingredients used, the way it's cooked and the way street food is served will paint a clearer picture of who the people in this country are and what they've taken from their ancestors over time. 
Read more: The Best Restaurant Delivery and Takeaways In Hong Kong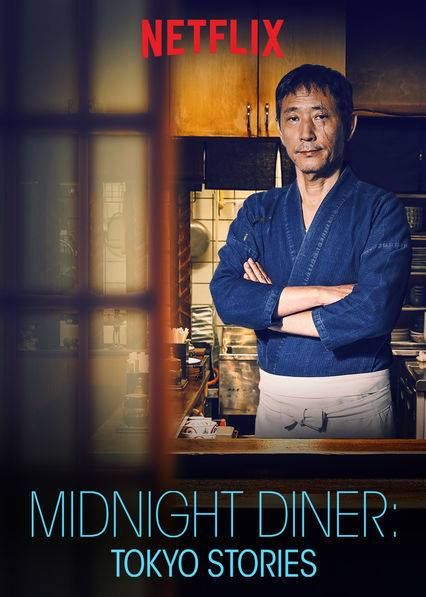 Midnight Diner proves that there is something special about dining alone and sharing a meal with strangers. Sometimes spilling your deepest truths to your nearest and dearest can be the hardest thing to do. Here characters enter a small restaurant in the wee hours of the night where the chef, known as Master, takes their orders and hears their stories. The diners who all seem to be seeking refuge from their own troubles, bond over the fact that they are alone, together. 
Host, Philip Rosenthal (creator of Everybody Loves Raymond) takes us with him as he explores food capitals of the world. Along with friends and family, they seek out new experiences and flavours to best understand food and culture. He playfully infuses his natural wit and charm into each episode, making for a light and entertaining watch. 
Read more: Where To Drink In Hong Kong While Bars Are Still Closed
Chef David Chang has yet another show where he and his celebrity friends like known foodie Chrissy Teigen and comedian Kate McKinnon, eat their way around the world. Travel is one of the best educations a human can receive. Through this show, he and his famous friends experience countries by eating spectacular local dishes. They gain a better understanding of how food is such an integral part of travel, friendship and learn a whole lot about each other while at it. In comparison to Ugly Delicious which was more food-focused, this show, I'd say, is more experience-based. 
I am a big fan of the movie Chef with Jon Favreau, and am an overall Favreau fan too. After the movie, he was so intrigued by the culinary world and invested in the skills he learned that he wanted to make a reality cooking show of his own. Here, he and chef Roy Choi feature foodies and celebrities to help them cook tasty dishes while they chat about life. Food and friends? What could be better!
Read more: All About Michelle Obama's Children's Cooking Show On Netflix